Meet the Team
These are our school leaders. They support a team of great people who educate, nurture and support your children to be their best.
Photos and titles of key personnel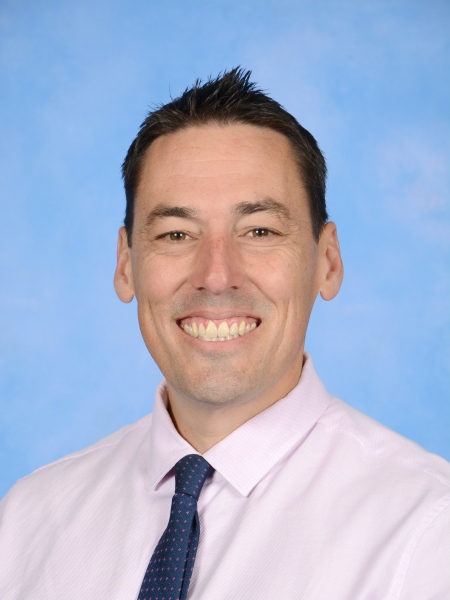 Andrew Schneider
Principal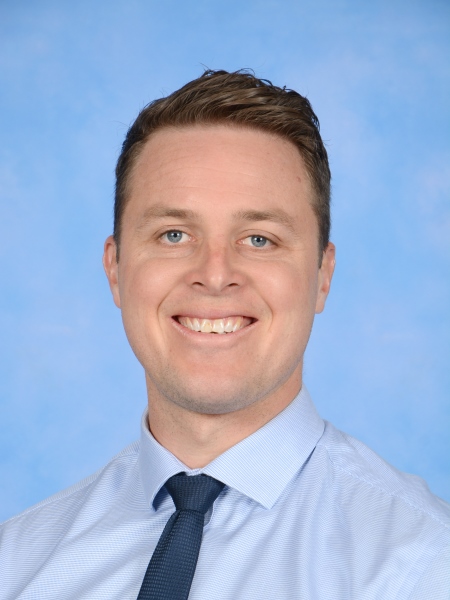 Jack Mazurek
Assistant Principal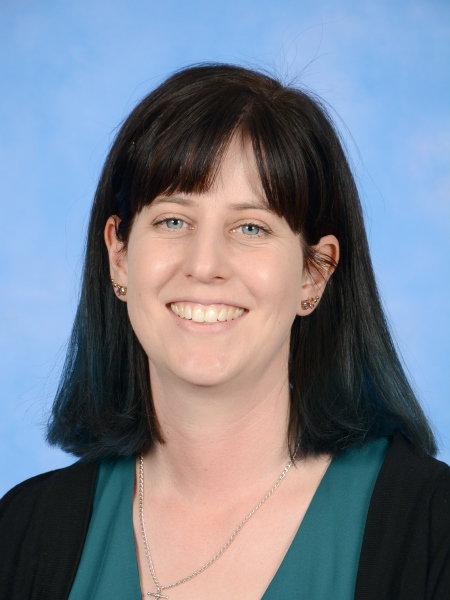 Megan Macindoe
Early Years
Specialist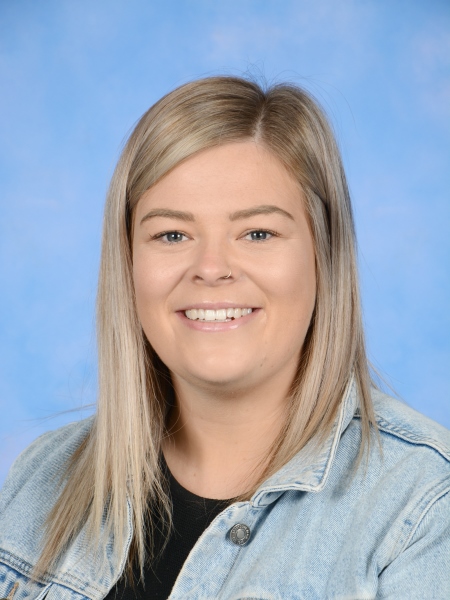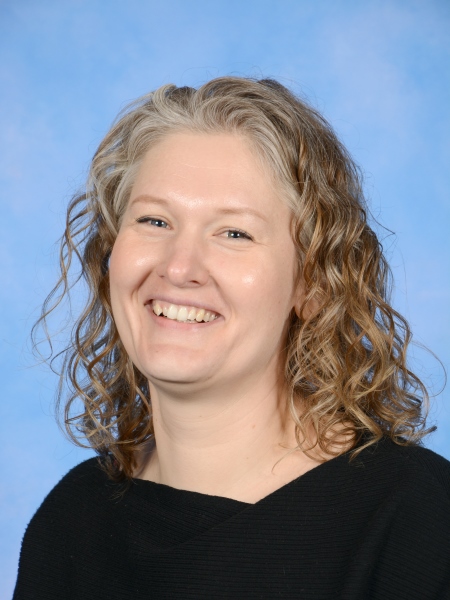 Mersaedes O'Neill
Teacher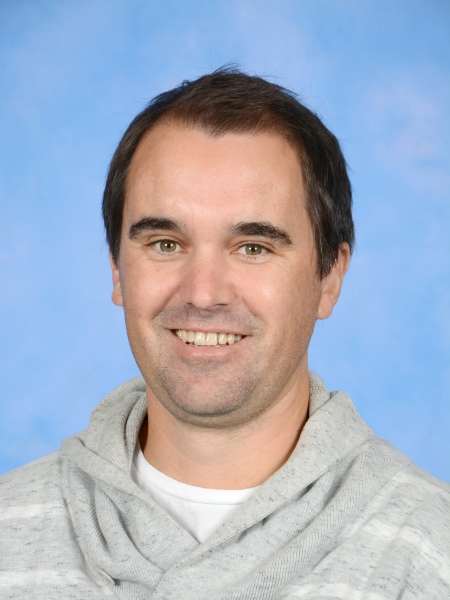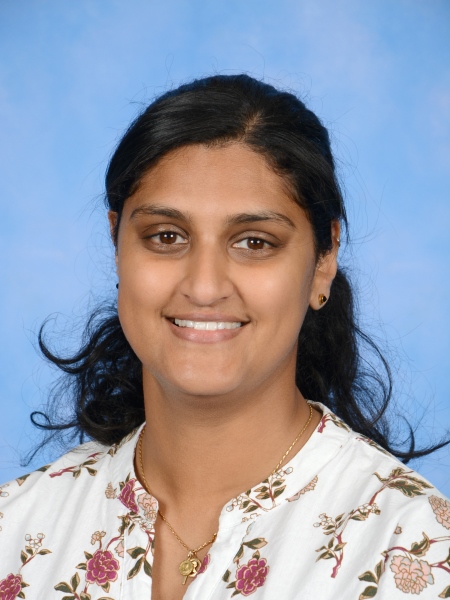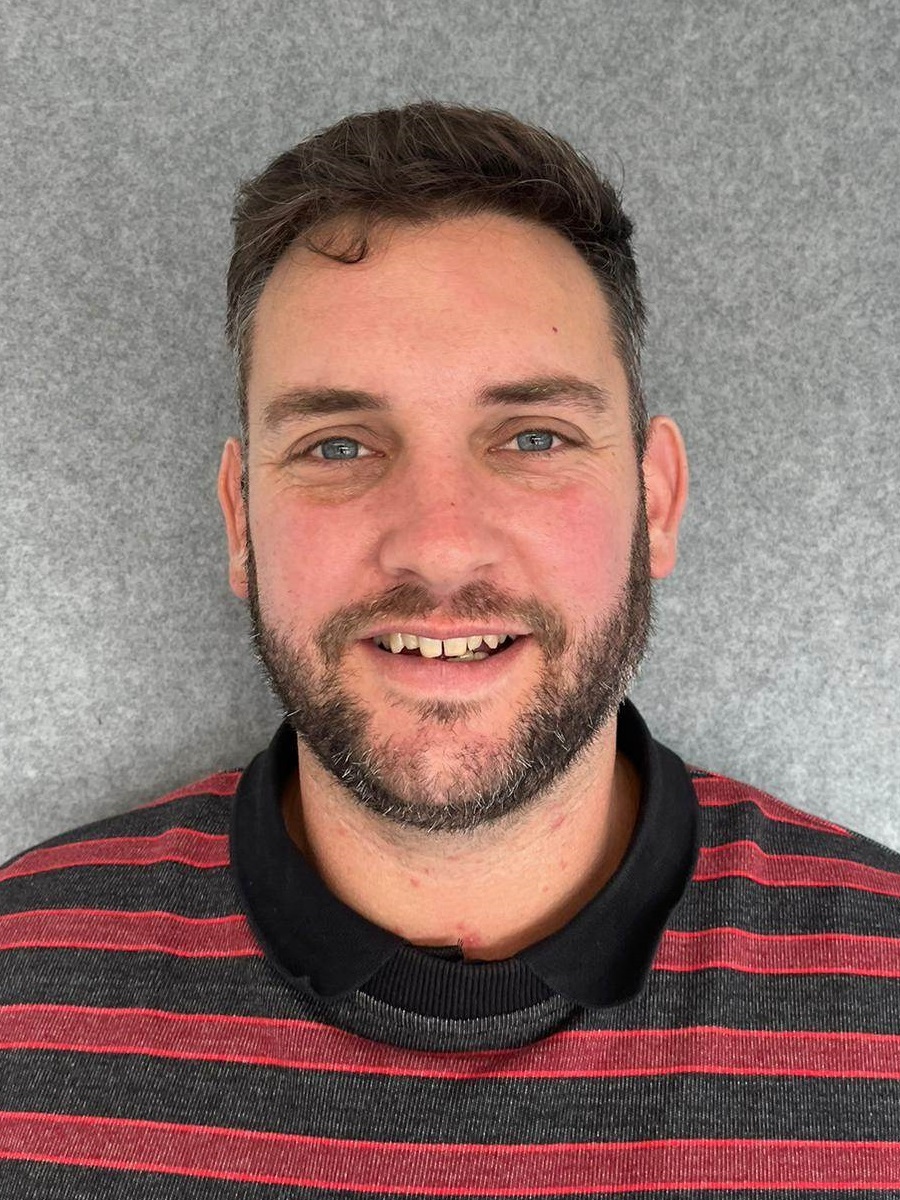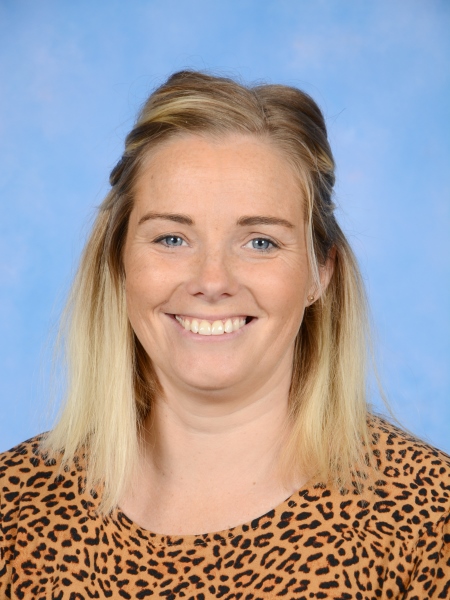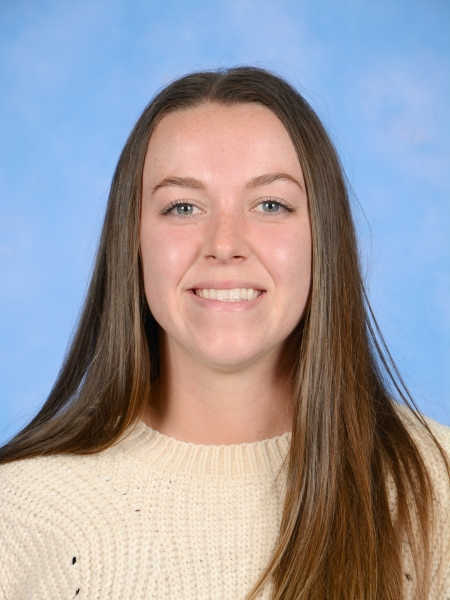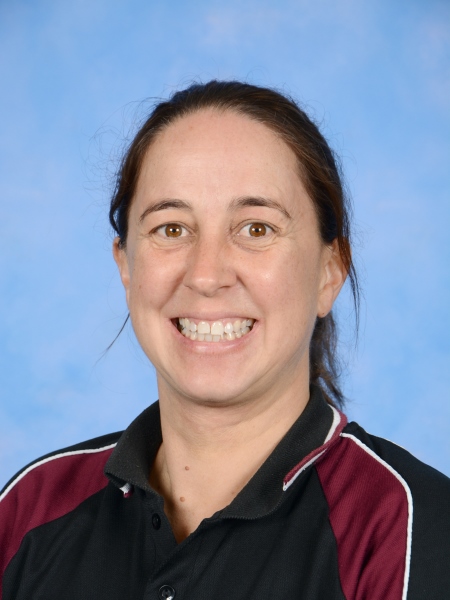 Kelly Laughlin
Specialist Teacher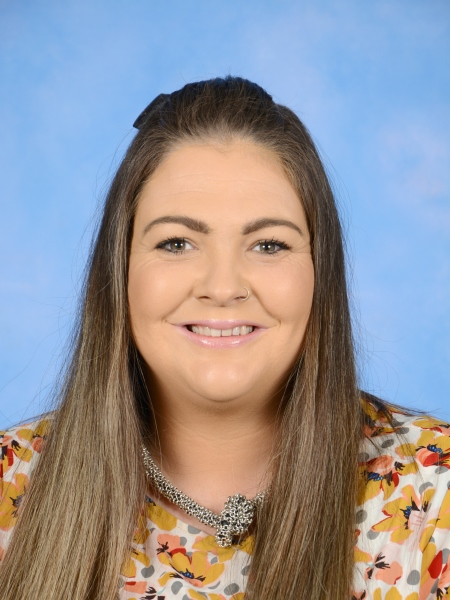 Michelle Connick
Specialist Teacher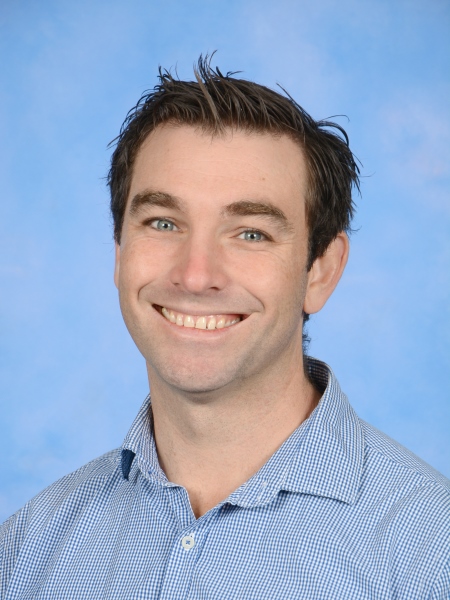 Michael Shanks
Disability and
Inclusion Leader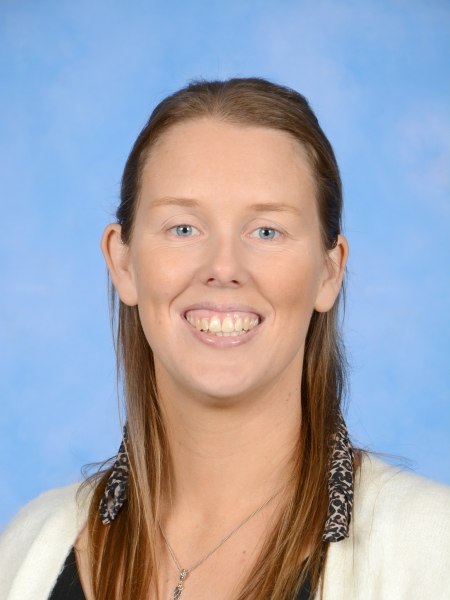 Samantha Ward
Literacy and
Applied Behaviour
Specialist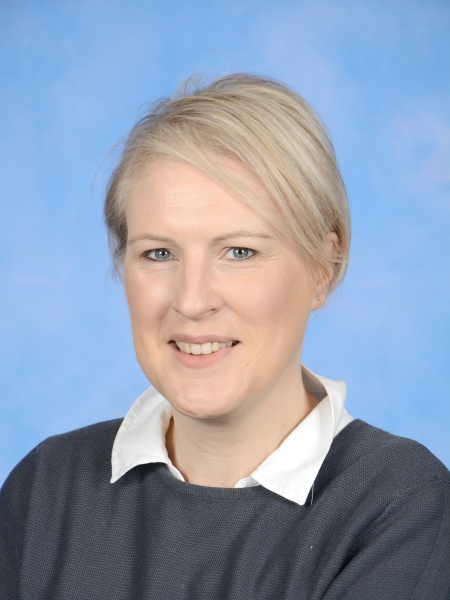 Steve Crowe
Specialist Teacher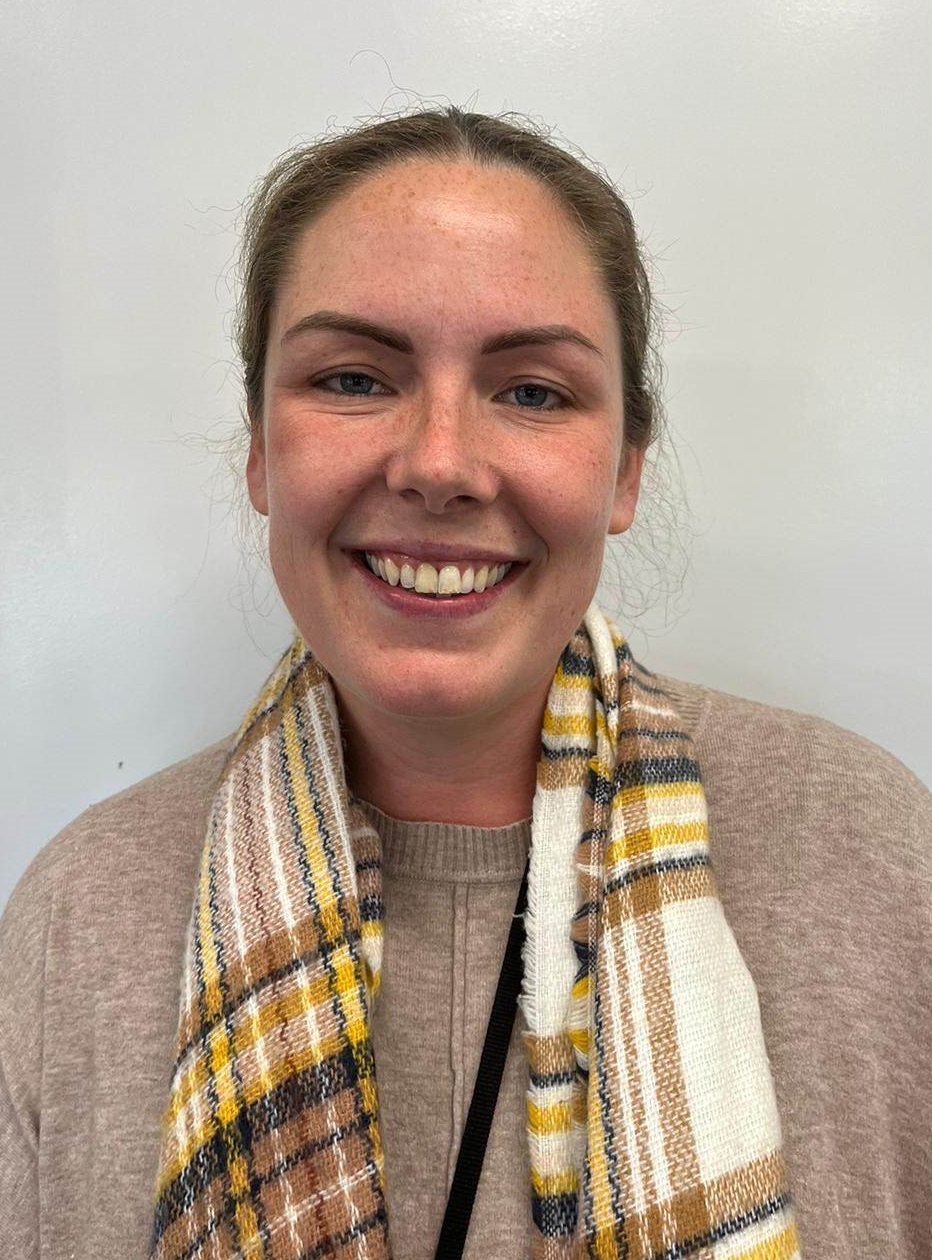 Sam Knox
Specialist Teacher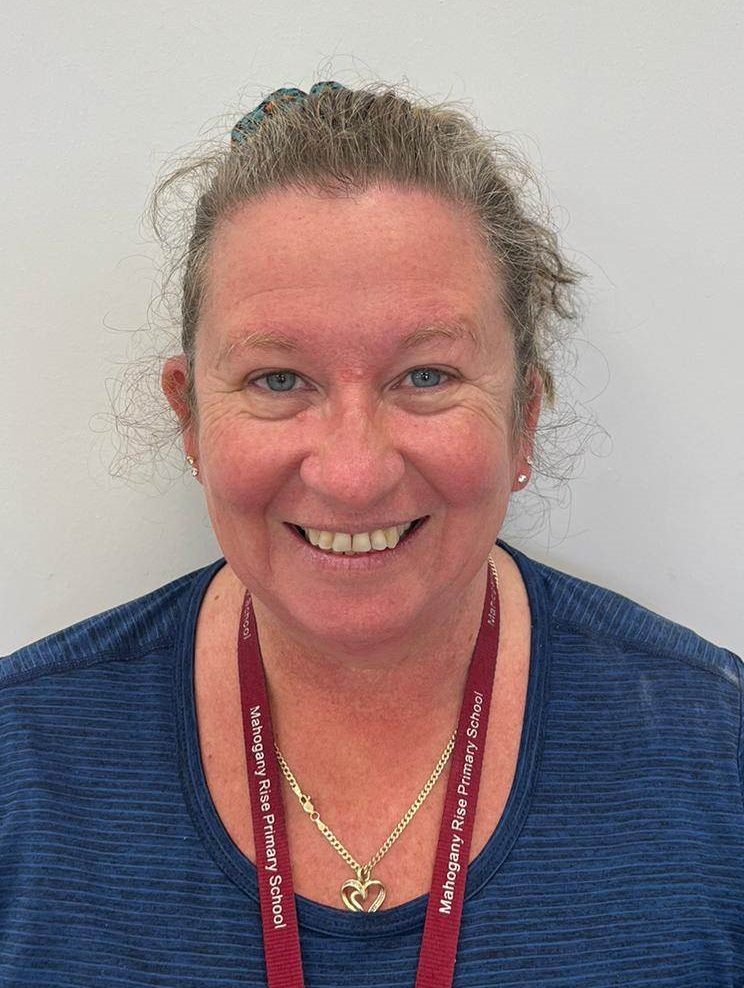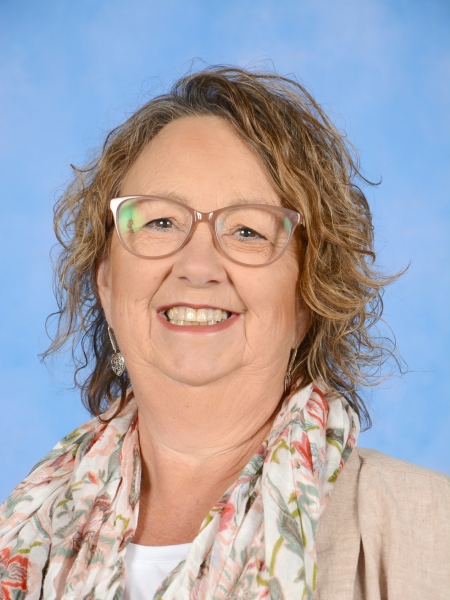 Leanne Cutterson
Reception & Chef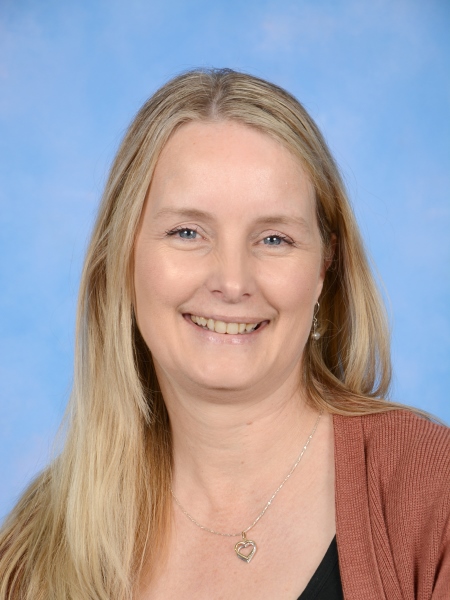 Nicole Bourne
​SOS Liaison Officer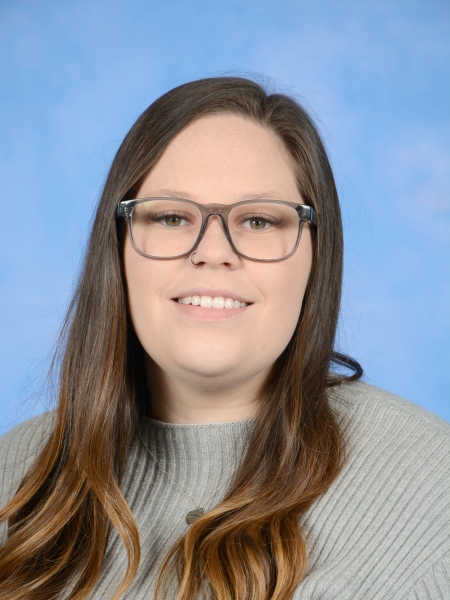 Shannon Jackson
Office Manager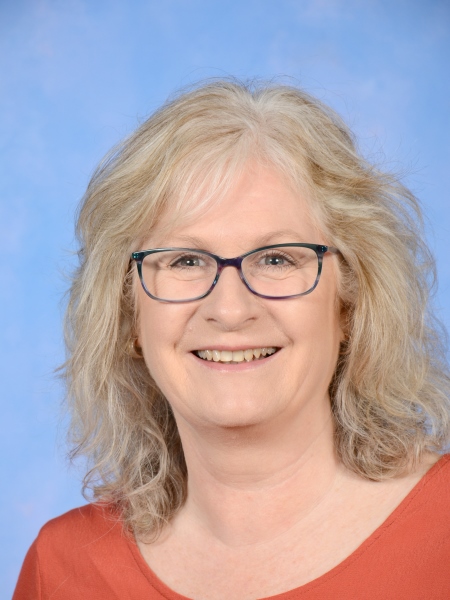 Pru Hill
Business Manager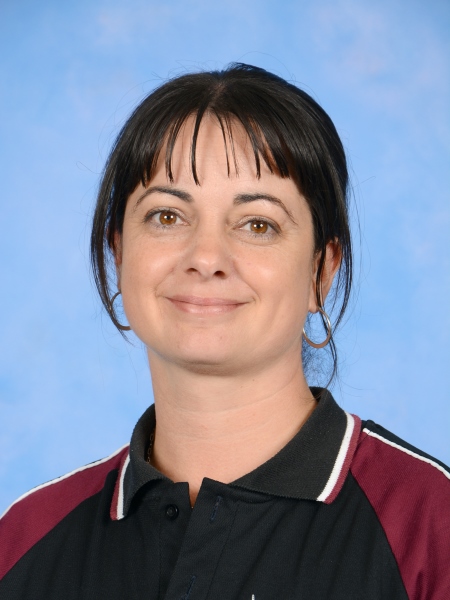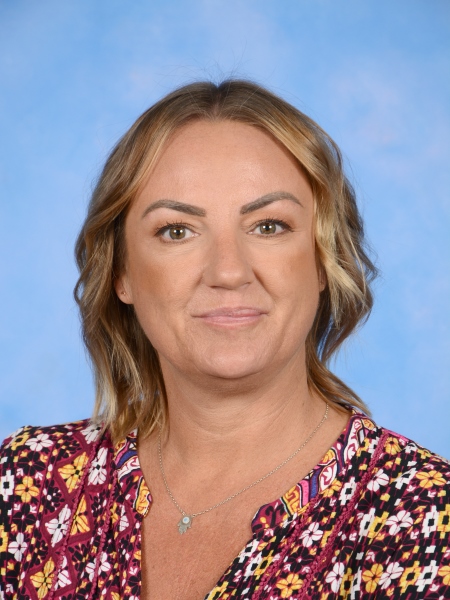 Tricia Gardner
Co-Educator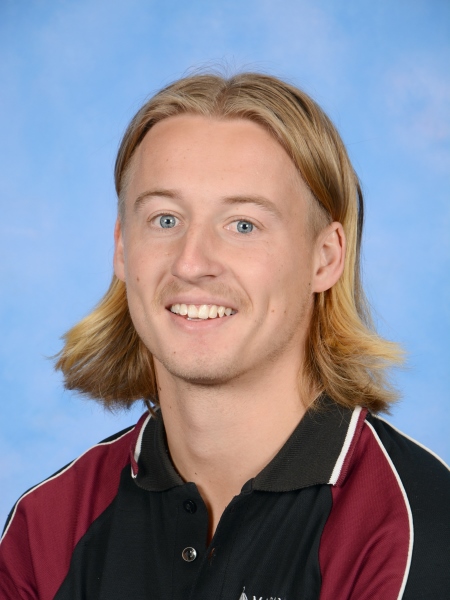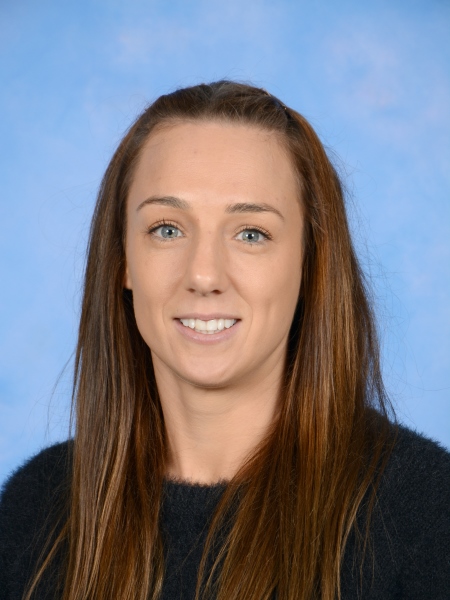 Holly Cochrane
Co-Educator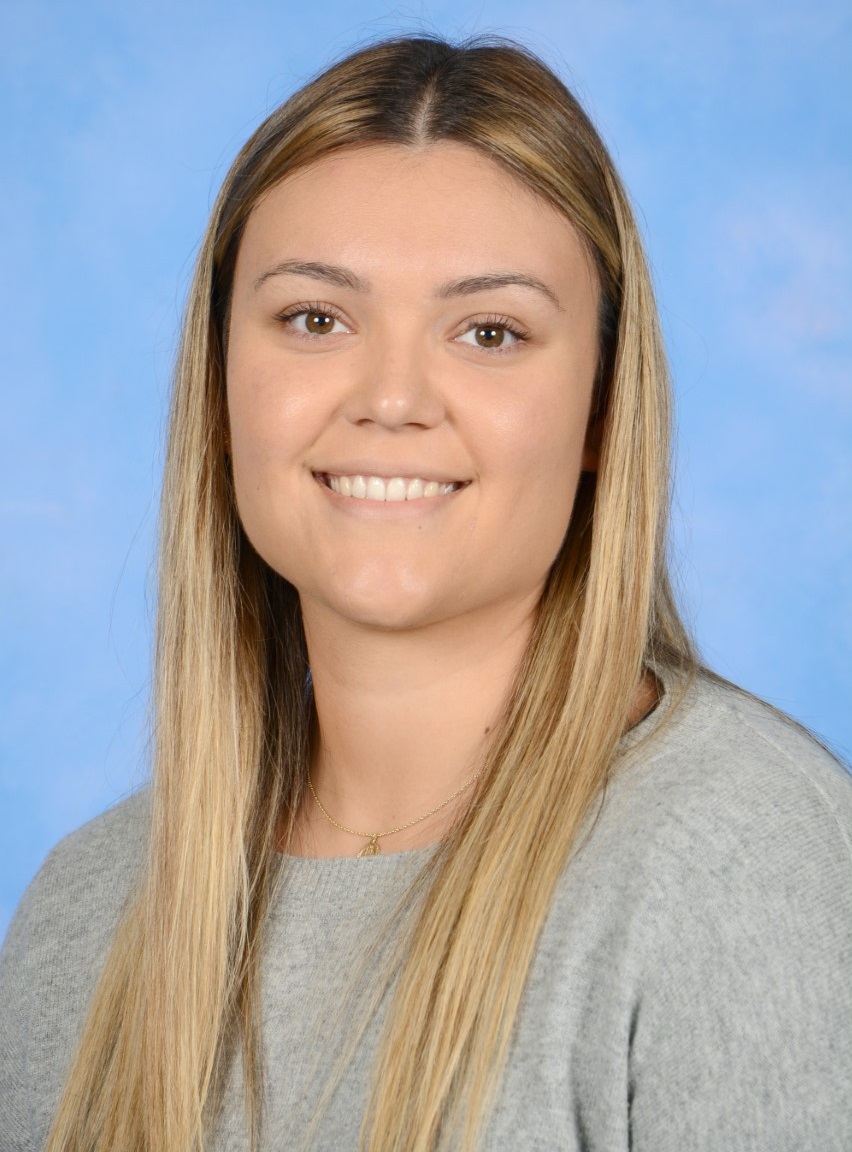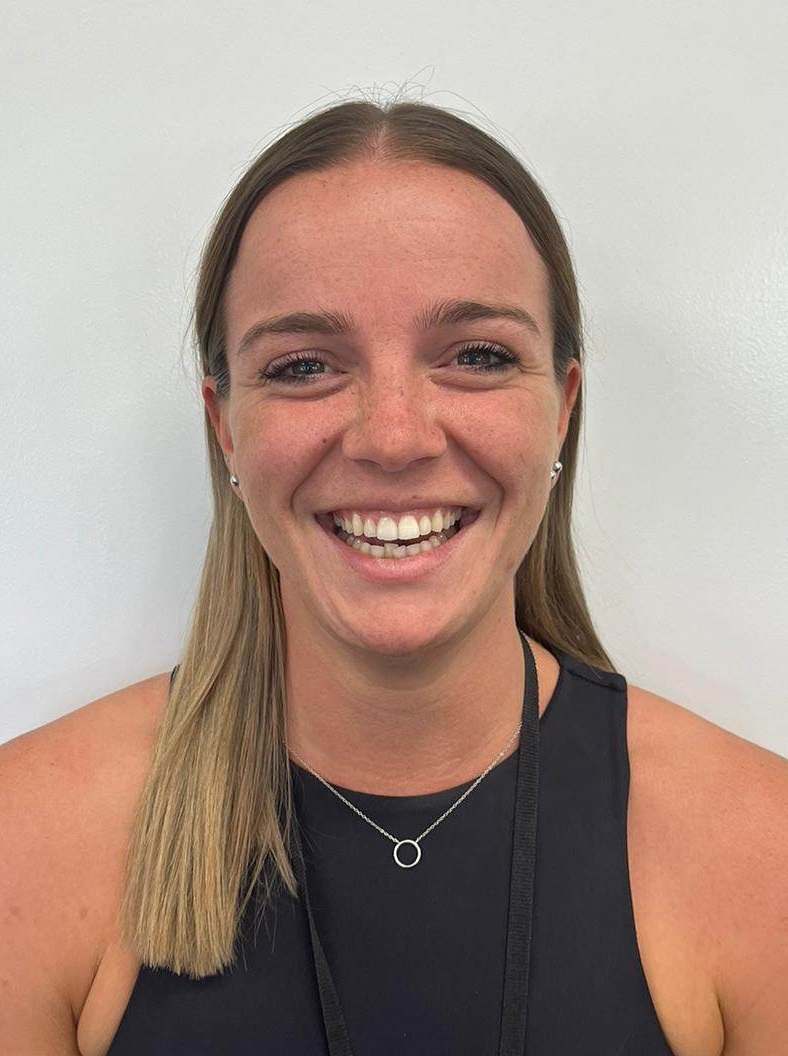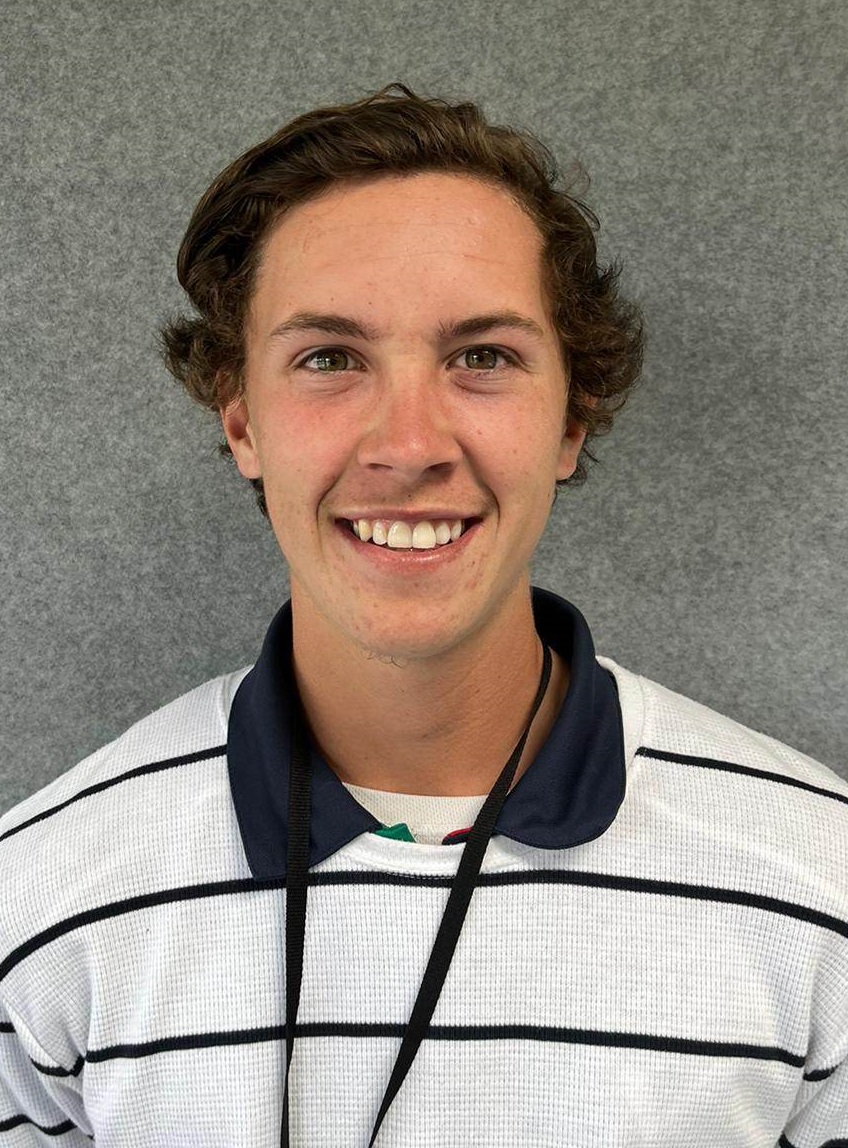 Lachlan Jackson
Co-Educator
Rhylee Mullen
Co-Educator
Come see what Mahogany Rise has to offer. Book a tour of our school today.
Learn about our school zone, admission processes and select early entry programs.