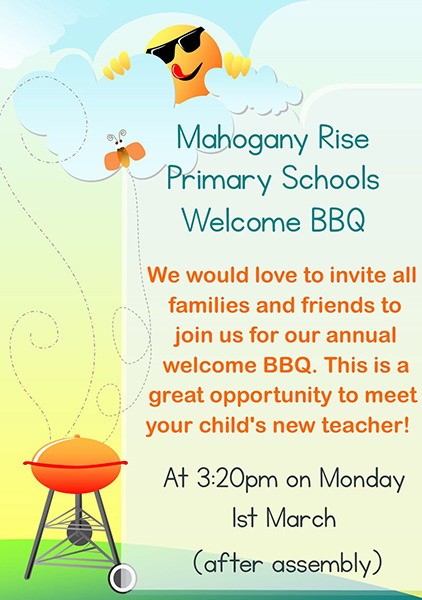 Monday 1st March
We would love to invite all families and friends to join us for our annual welcome BBQ. This will be a great opportunity to meet your child's new teacher!
When: Monday 1st March at 3:20pm (after assembly)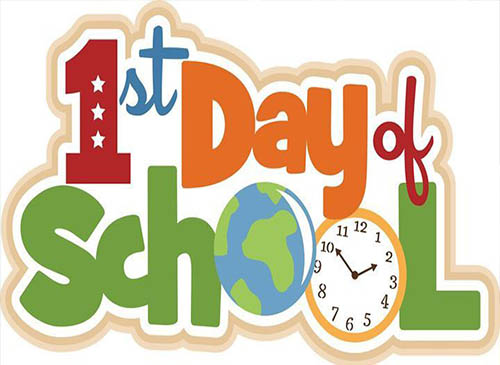 Friday 29th January
We are so excited to start the 2021 school year this week! 
All year levels will start back this Friday 29th January at 8:55am.
We hope that everyone has had a safe and relaxing break and all students are ready to return for a fun year of learning.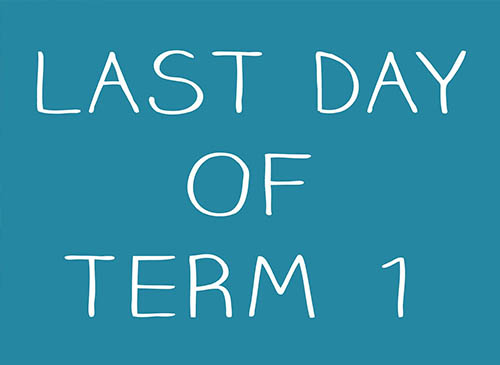 Friday 27th March
Our last day of term will be on Friday 21st September. Students will finish early at 2:30pm.
Come see what Mahogany Rise has to offer. Book a tour of our school today.
Learn about our school zone, admission processes and select early entry programs.